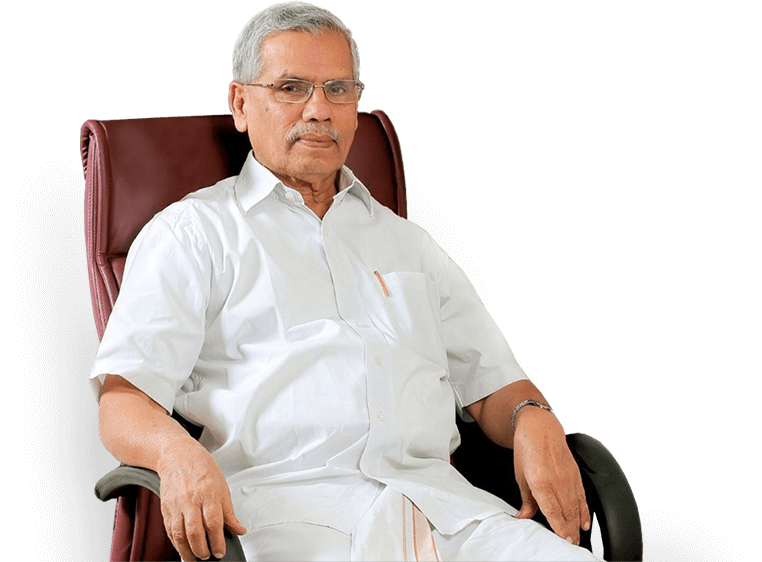 ABOUT US
VKC was founded in 1984 by visionary Shri. VKC Mammed Koya for manufacturing and marketing Hawai slippers. The unit, which commenced its operations with just 20 employees and a modest product portfolio of one item, today has made a mark not just in the Indian Footwear Industry but in the world arena as well.
With a daily production of around 0.4 million pairs, VKC is not only the Number-1 PU footwear manufacturer in India but also one among the top in the world. VKC products reach its end customers pan-India through a well-established network comprising of over 330 dealers and a lakh of retailers, majority of who have been holding long-standing relationship. VKC also exports its products to GCC countries, Singapore, Malaysia etc.
Current brand portfolio promoted by the Group comprise of the major brand VKC Pride followed by VKC Lite, VKC Trendz, VKC Junior, Walkaroo, Skalino, and Vestire. VKC has more than 400 designs for Gents, Ladies and Kids across Sandals, Floaters, Shoes Flip-flops and Hawai.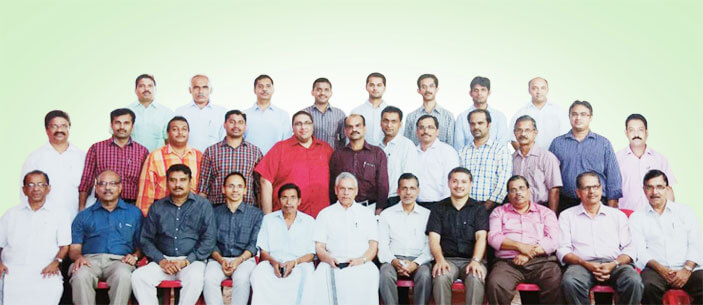 MANAGEMENT
The management of VKC has always believed in the concept of inclusive growth and has never spared any effort towards contributing to the society at large. The Group is well known for empowering its workforce by offering entrepreneurial opportunities to many of its employees who now are proud partners in the growth story of VKC.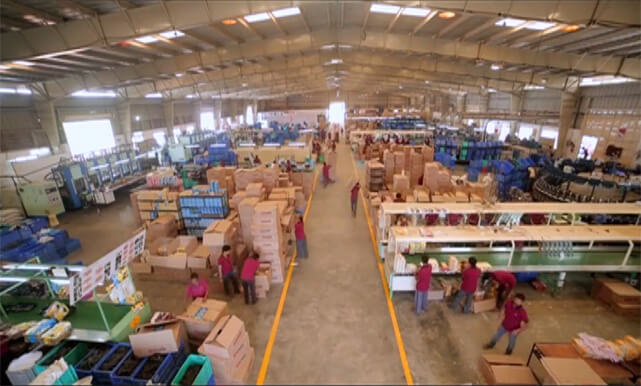 MANUFACTURING FACILITIES
VKC Group today comprises of 20 manufacturing units spread across 6 states in India. Group currently provides direct employment to around 7000 and another 4000 get employed through its vendors. Business grew rapidly from Rs 64 Cr in 2006-07 to Rs 1560 Cr in 2015-16. VKC manages its extensive supply chain through a combination of units and depots spread across 14 states in India.
VKC has always been in the forefront for adapting technologies to bring out best quality product at most competitive price. Group owes its growth to the visionary approach of making quality products with contemporary designs at affordable prices as well as making it available readily available across markets. Affordability has been brought into the product by assimilating cutting-edge technologies evolving on the shop floor as also in management processes. SAP enabled business processes; design studios equipped with latest software are some of the early adoptions at VKC which has ensured our products a pride of place in the market.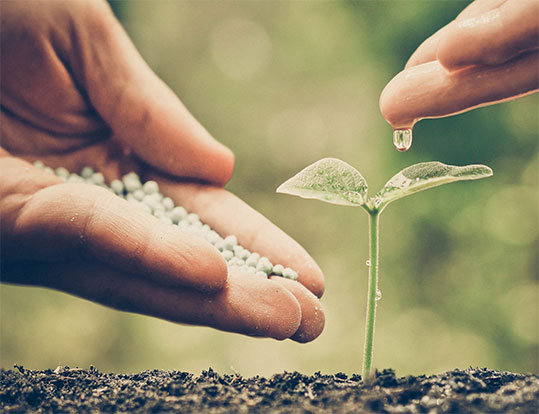 CORPORATE SOCIAL RESPONSIBILITY
The various CSR initiatives undertaken by VKC Charitable Foundation since 1995 stands testimony to its positive outlook towards the society.